I get by with a little help from my friends, check out some of my Doctor Who fandom companions
Hosted by Nicole (me!) and Delia, Who Watch: Time and Relative Blackness in Space #TARBIS is a Doctor Who aftershow podcast, where they recap recent episodes of the show and give their thoughts on the travels of Team TARDIS. Learn their thoughts on the latest seasons of the show, go in-depth with them about the Black characters of the series, and try not to get a headache as they try to parse out the finer details of time travel.
---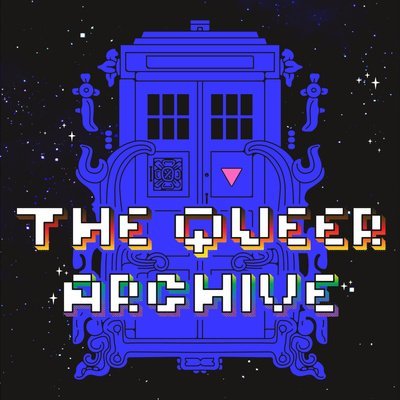 The Queer Archive is a queer and feminist podcast where Skye (they/them) and Brenna (she/her) watch and discuss episodes of Doctor Who.